Students and Staff at SBA took some time to share some Christmas Spirit this COVID Holiday Season! Please take a look at some of these great videos produced and directed by SBA!
Please see this special Holiday Greeting from our Admin!
Happy Holidays!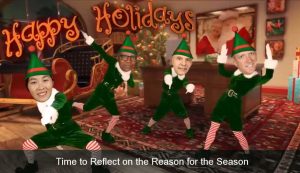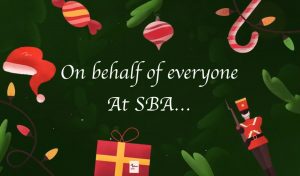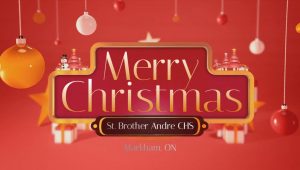 The essence of Christmas in not on the presents.
It's Christ's presence living in us
Have a blessed Christmas!