Back to School Resources
School News
As spring awakens we realize that graduation season is quickly approaching, and your high school career is coming to a close.  We do realize that this past year and especially your graduation year is not what we had pictured for you when you first walked through the SBA doors. 
 The admin team at SBA is committed to bringing you an experience ... Continue reading "Attention SBA 2021 Graduates!!"
Board News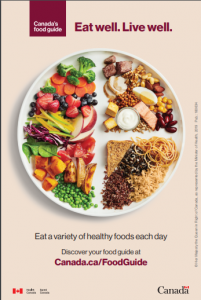 Healthy eating looks different for everyone.  During this season of Lent, let us remember to share what we have with others and do acts of charity.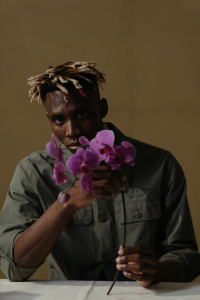 Last year, with the proclamation of Bill 178, the Black Mental Health Day Act (2020) helped set the stage for all to learn and understand more about the impact of systemic racism. We need to work together to enact meaningful systemic change that will better support Black children and youth and address the historical impact of bias, discrimination and trauma on their mental health and ... Continue reading "March 1st is Black Mental Health Day"