The Ministry of Education has announced that all schools will remain closed to students to prevent the spread of COVID-19. Remote learning will continue for all students until schools reopen on Wednesday, February 10, 2021.
Back to School Resources
School News
Please note: during school closures and remote learning parents should continue to report their child's absence using the Safe Arrival reporting tool, if their child will not be participating in online remote learning.
Safe Arrival Information: The Safe Arrival attendance reporting program allows parents and guardians to report their child's absence or late arrival in advance, or before the school start time for ... Continue reading "Attendance Reporting Procedures"
Board News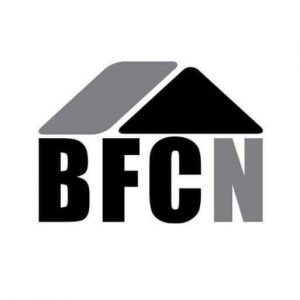 The Black Foundation of Community Networks (BFCN) invites you to a free online workshop in collaboration with the York Catholic District School Board (YCDSB) to show YCDSB Black students and their families how to search, prepare, and apply for scholarships and bursaries. If you are in high school or Grade 8, this workshop is especially for you!
January 18, 2021 @ ... Continue reading "Scholarship Application Workshop"