School News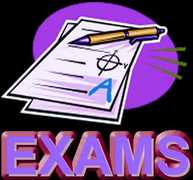 Semester 1 exams will take place Jan. 27 – Feb. 2. Exam review day will take place Monday, Feb. 6 in the morning.Students are encouraged to use some time over the Christmas break to get organized and plan their exam study schedule. Download copy of the exam policies and daily schedule.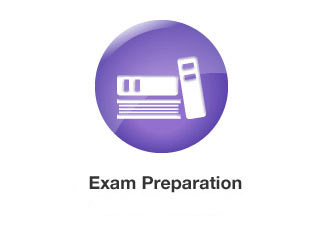 Semester 1 exams are fast approaching! Students are encouraged to use some of the Christmas Break to get organized and plan out their studying. Exams will be scheduled using the Period by day exam model. This means that students will have their Period 1 class exam on Day 1, their Period 2 class exam on … Continue reading "Study Skills & Exam Prep"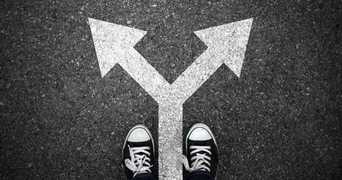 Guidance counsellors will be visiting all Gr. 11 P2 classes this week to speak to students about what they need to be doing over the next 2 months to prepare for Gr. 12 course selection. Download Handout with links, resources, etc.
Board News
The York Catholic District School Board's Multi-Year Strategic Plan identifies four commitments to our stakeholders.  They include: the Integration of Catholic Faith, the Continuous Improvement of Student Achievement, the Effective Use of Our Resources and Engaging Our Communities. Faced with increasing financial restraints, these commitments continue to guide the Board's decision-making on new investments and … Continue reading "Changes to the Winter School Site Maintenance Program"